Frequently Asked Questions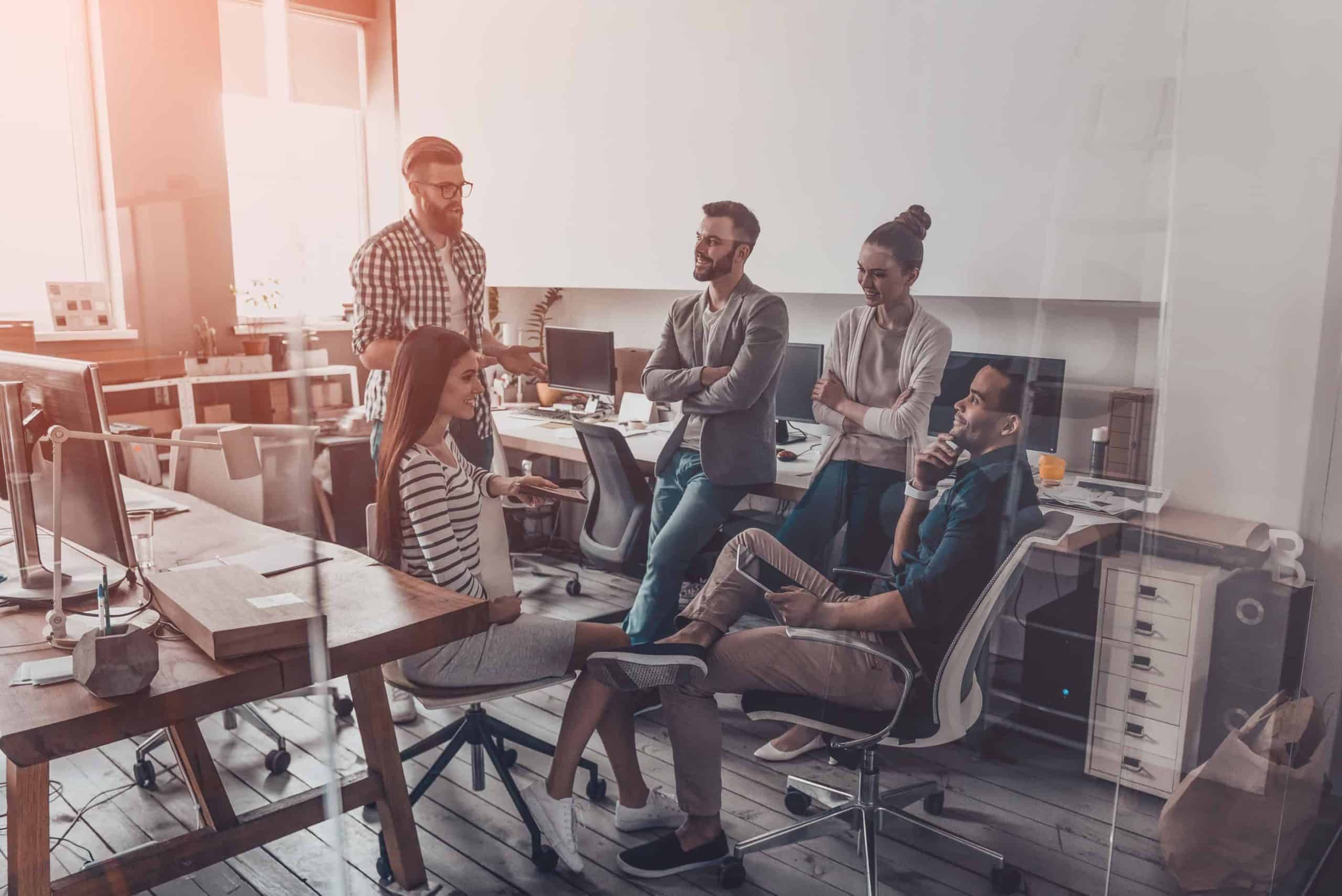 You've come to the right place, where you'll find answers to the most frequently asked questions we've received
Romania, Bucharest, District 1 – University Square
5th Nicolae Bălcescu Blvd., Bl. Dunărea 1,
1st Entrance, 1st Floor, Apart. 1
See the location on the map HERE
How do I place the order?
Click on the button "Order Online Here";
Select the translation service you need and follow all the steps;
At the end of the contact form you will upload all documents & fill in your contact details;
Simple and fast, in just 30 seconds !
What is the work schedule?
Work schedule:
Monday – Friday : 08:30 – 18:30 (in business days)
Lunch break: 12:00 – 13:00
Weekend: online orders only
I have an emergency during the weekend, how do I contact you?
Call us at the following numbers:
+40742 129 996 / +40753 071 135
Fill in our contact form;
Receive an email with your order number;
We analyse your request and call you;
We send you an email with the quotation for your order;
You reply with the package you choose and the invoice data;
We send you the invoice with the online payment link;
Complete the online payment in just 20 seconds;
We send you the contact details of the Project Manager who will handle your order;
We finalize the order, send it to your email and call you to let you know;
Important:
In some cases, the email may end up in the

SPAM

folder – check the messages there as well;
In order to find out what is the translation cost, you should send us the documents using the contact form, so we can better understand your needs;
Placing the order costs nothing and we'll answer in 30-60 minutes during business hours;
Can I pay online, by card?
Of course! It's the most frequently used payment method, which takes no more than 20 seconds
Why are there 3 packages?
So that you can balance the quality/cost ratio:
BASIC (w/a proofreading) – for simple documents, without risks;

STANDARD (local proofreader)

– for important documents (technical / medical, website content);
NATIVE (native proofreader) – for extremely important documents (patents, books);
Recommendation: Standard Package
It's urgent! I need it today!
In order to see if it can be delivered today, you need to send the documents using the contact form;
We promise to do our best to have it ready when needed, if possible;
We can show you our achievements and you'll take the decision:
+65.000 orders delivered;
+1.700.000 pages translated and delivered to our customers;
+99,99% our customer satisfaction rate – Google Rating;
+2.300 positive reviews on Google;
+800 translators in our team;

TOP 5

translation agencies in Romania;
Can you translate 4.000 pages?
Challenge Accepted !
These are our "specialty"
We have a dedicated and specialized team for such projects. It is important to know:
What are the documents that need to be translated (domain, content, difficulty level);
Translation direction (eg Romanian – German);
Project deadline – so we know how many translators are needed in the project;
We'll take care of the rest 🙂
I have confidential documents
We know! All documents are confidential;
It's impossible for anyone outside our team to know anything about our customer's orders;
Don't believe us? Here's how you can check.
Tell us the number of the request placed in the last 10 minutes, the name of the client and what documents it contains..
You don't know them? Then your data is safe!
PS: if you still don't trust us, we don't mind. 🖖
But we can't provide you support for your needs!
Can this all be done online?
Yes, the entire process can be online, with one exception;
If you need legalisation, we have to present the original documents to the institutions;
Even in this case, we can collect the documents via courier, without you coming to us;
Do you ship outside Romania?
Of course! We deliver wherever you need;
We ship the documents with FedEx or DHL;
You have free delivery for orders +100 Euro, in cities of residence in Romania;
What is the proofreading?
Additional proofreading is a critical process, to ensure a quality translation;
Through proofreading, a 2nd translator will correct typos or terminology errors;
What is your language portfolio?
I need multiple languages
If you need the translation in multiple languages, we proceed as follows:
1st option – 1 document in several languages:
You place 1 order, where you select one of the languages and mention the rest in the "Additional Details" field"

2nd option

– multiple documents, with different languages:
You place different orders, for each language combination, where you attach all the documents that have each respective language combination
Our customers
about WeTranslate
I'm very happy with the services offered by WeTranslate! Everything was fast, correct, professional! Even if I'm not from Bucharest, we solved everything online, I sent the document to be translated, transferred the money and the next day I received the translation by courier! I strongly recommend you use their services.
Our business relations determined us to work with WeTranslate Agency, whose quality services we wish to advertise. Thanks to WeTranslate, we perfected relations with foreign partners and took part in European projects. WeTranslate impressed us with their positive attitude, their implication and seriousness.
WeTranslate helped us every time we needed. With one simple e-mail, we solved all the translations we needed. We will definitely return to WeTranslate, especially since they helped us with Turkish translations, which in Ardeal are very difficult to solve. Thank you, WeTranslate!
The services offered by WeTranslate meet our requirements exactly, because they offer quality technical translations, while complying with our specifications, so that they no longer require our intervention. WeTranslate shows professionalism, which entitles us to recommend their services.
These people translated for me the Universal Declaration of Human Rights from Romanian into Romani (Gipsy language). I tried on my own with an amateur and I received half a translation in Romanian and the rest was untranslated. WeTranslate did a full translation for me in Romani. Thank you!
Alexandrion Group
Recommendation
Alexandrion Grup recommends WeTranslate, our translation and interpreting service provider, which provides us with full solutions, consisting in specialized translators and interpreters, technical equipment and support. WeTranslate responded promptly to our requests, our events being carried out successfully.
Brilliant set of people and excellent services received from WeTranslate team. Madalina and her team were very professional and efficient at the prescribed set of services. If you are looking for any set of translation services from Wetranslate I highly recommend the team, for your translation needs.
They are great professionals! They completed the translation within 24H after the payment. I managed to save 100 Euro that I would have paid in Paris. I had a fast and efficient communication by e-mail with the WeTranslate team. Payment within seconds, through an online platform, with a 5 cents commission for the 24 Euro I paid.
I recommend WeTranslate's services. It's very easy communicating with them, they respond promptly, and verify that the info sent is correct. I was phoned directly, since e-mail communication could have led to misinterpretations. Plus, the chat is very efficient, you will communicate with a real person in just a few seconds!
The service I received was excellent. I didn't even have to go to their office, everything was carried out online by e-mail, electronic payment by card and they are extremely punctual. They surprised me and I received the translations almost a day earlier! The quality of the translations was also very good.
40% discount
for all online orders
Receive your quote in 30-60 minutes, Monday → Friday 9AM – 6PM